we're a collective
we're visionaries, artificers, illuminators and handwerkers we offer unique pieces and gear to gloss your daily grind.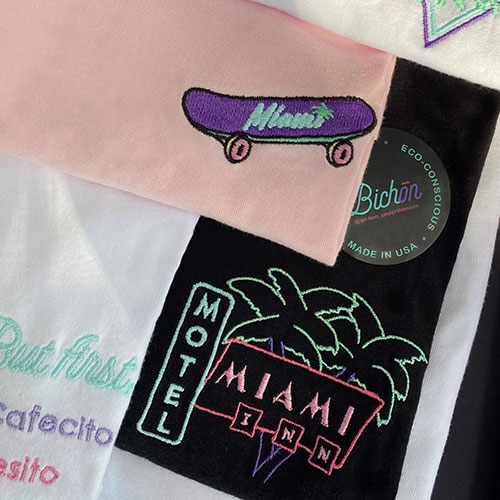 Bichōn®️ is a slow fashion brand of glow in the dark embroideries made in Miami. The franco-american designer revisits the cliches of the iconic U.S. cities on sustainable essentials.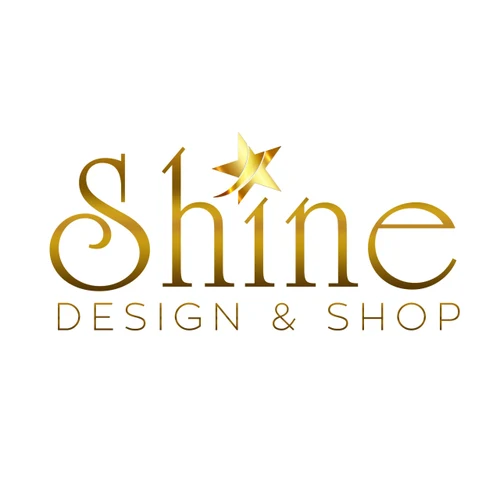 SHINE DESIGN AND SHOP is created by two sisters in law, Gabriela and Maye, with the support of our family. SHINE was born, with one dream: that our jewelry was known all over the world.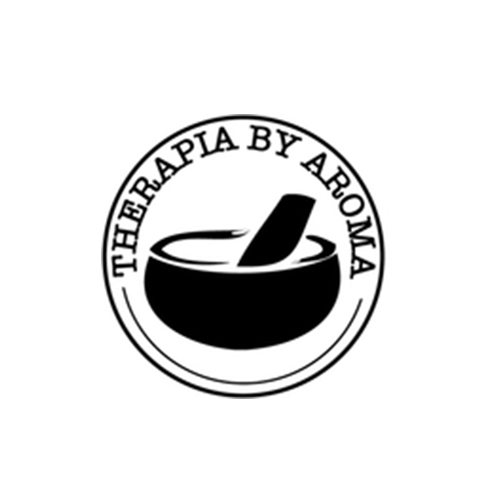 Alma embodies that passion through handmade, small batch products using only high-quality ingredients. All products are self tested for quality and made to order in Miami, Fl.