we're a collective
we're visionaries, artificers, illuminators and handwerkers we offer unique pieces and gear to gloss your daily grind.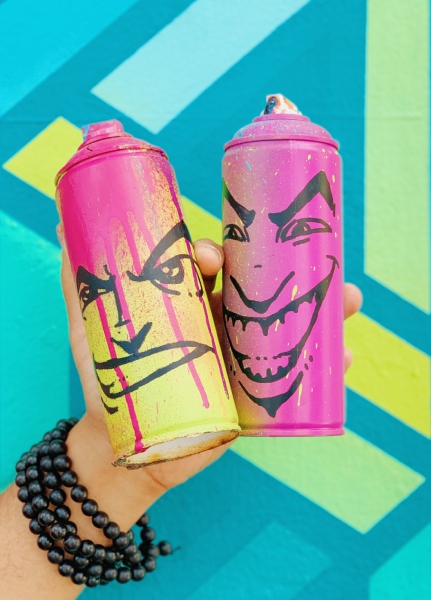 An idea was tossed around back in 2006 in a tiny apt. kitchen in Brooklyn. Now 13 years later with lots of sweat, persistence and tears we have transformed that idea into a reality and have created a movement.
Our vision is to offer a platform that allows artist and emerging brands to sell in the online retail market and in turn connecting you the consumer to our artists and their stories.
Our mission to foster a community for artistic expression, awareness and connection.
Hence our slogan "Together we Create" we literally take to heart!
The Kcüll brand's role is to provide selling platforms (both virtual and brick and mortar) that nurtures fellow artists throughout their journey in forging their own path, growing their brand, and carving out their own niche in the consumer market.
Kcull will attain these goals by connecting upcoming local artists and emerging brands directly with the consumer in a unique, communal merchant space. Our goal is to be the principle player in the competitive art market.
Stay up-to-date on our media mentions and press.